Walking Tours of Oxford Guides
Walking Tours of Oxford is proud to work with many wonderful guides. Here are just a few of them:
Heidi Boon Rickard
I have been in the travel industry for over 20 years and have been fortunate enough to travel all over the world. I've been a tour guide in The Netherlands, an au pair in America and a holiday representative in Turkey. I've backpacked around many destinations and my work has taken me to America, Canada and Australia.
I then settled in Oxfordshire with a young family, I retrained as a Green Badge guide for the City of Oxford in 2012. I have loved discovering its secrets and sharing them with the groups I guide. Now a fully qualified tour guide for Oxford, member of The Institute of Tourist Guiding and a member The Oxford Guild of Tour Guides. Tours are predominantly conducted in English, but I can also offer tours with French and German-speaking guides.
My eldest son has just been offered a place at Oxford to start in October 2017 so I have first hand knowledge of the application process!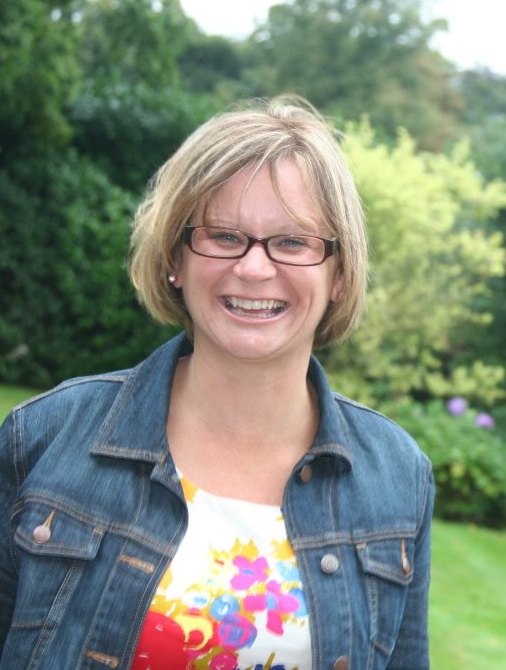 Elizabeth Hudson-Evans
I have been working as a professional Guide in Oxford for 11 years. I was born and brought up in Scotland. Previously I was an actress working mostly in the theatre, including London's West End, but gave it up to bring up my five children. I love Oxford, and now live nearby in the Cotswolds.
I love guiding and meet so many interesting people from all over the world. I particularly enjoy guiding young people. I am very happy to take prospective students and give them an insight to being a student at Oxford.
Specialist tours include Morse, Lewis and Endeavour, Children's Literature and stories, Literature tours, Oxford Film Sites, Harry Potter and Alice in Wonderland, Tudor Oxford, Oxford and the Reformation, Light hearted Science in Oxford, Stained glass and Pre Raphaelite, and Victorian Oxford.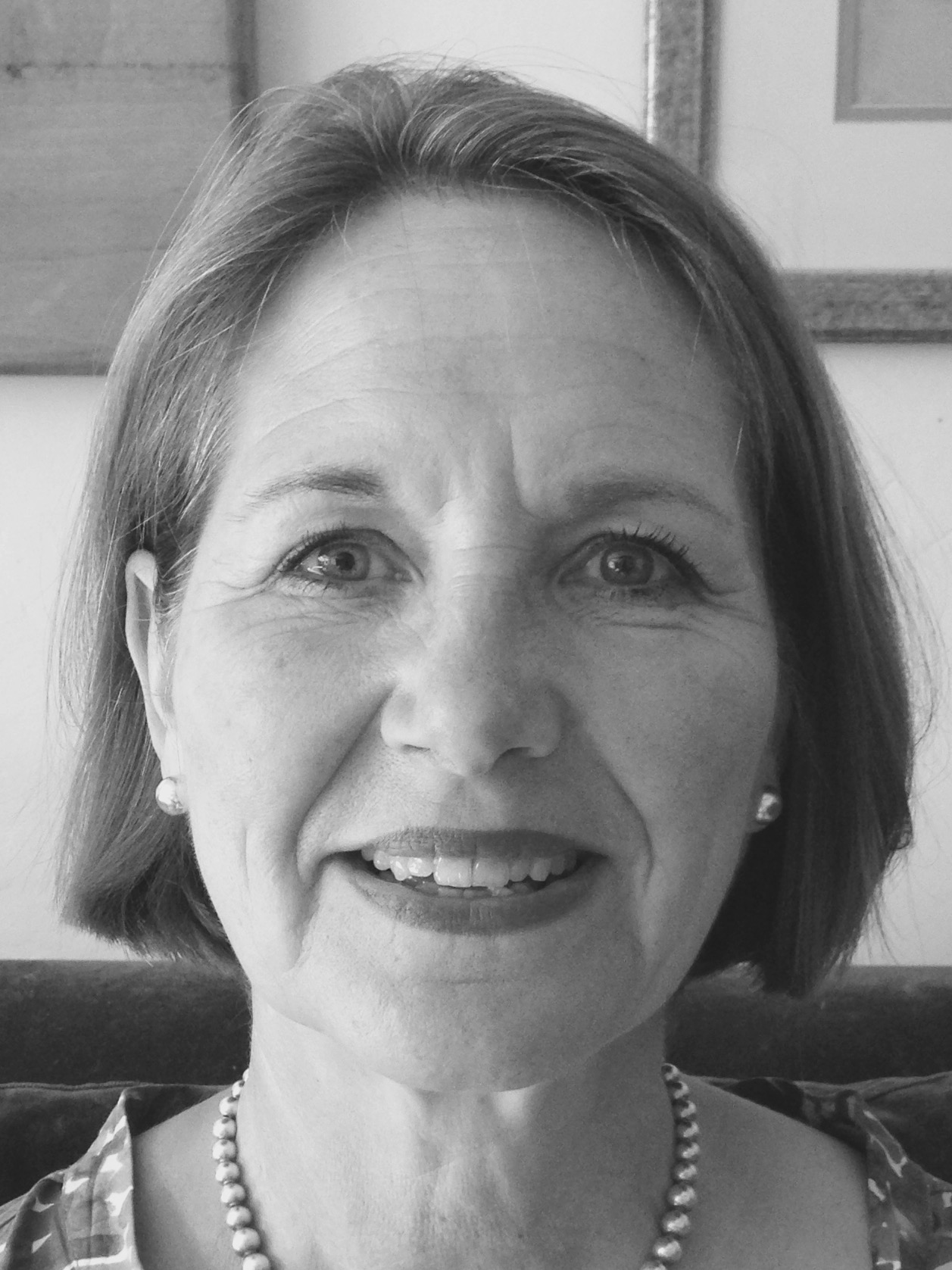 Kate Billimore
I'm a qualified Oxford Green Badge Guide and enjoy leading general public and private tours around the city, as well as offering specialist tours in science, Film Sites, Benefactors, the Downton Abbey Era, Basic English and Harry Potter.
I also lead tours around the village of Bampton, the location used for filming the village scenes in TV's Downton Abbey.
A Linguistics graduate and musician, when I'm not leading walking tours, I'm to be found playing viola in various orchestras and conducting a number of local choirs.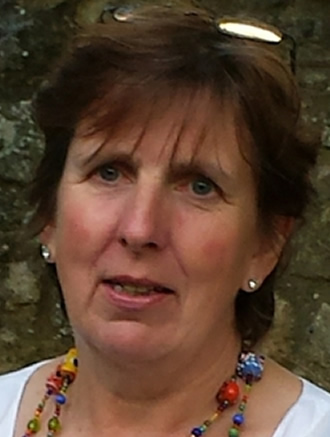 Susanne Addis
I have lived in Oxford for 17 years. I am a mother of four children so can relate to adults and young people alike and provide a tour which is fun and interesting for any age.
I am incredibly excited by the history of Oxford, the way its buildings and places tell us stories or people who lived here a long time ago, whose spaces we still share. Being German my viewpoint of the city, its history and life today are sometimes a bit different to someone who spent all their life here. I am a walking tour guide because I just love to share my passion for Oxford with those who come to visit!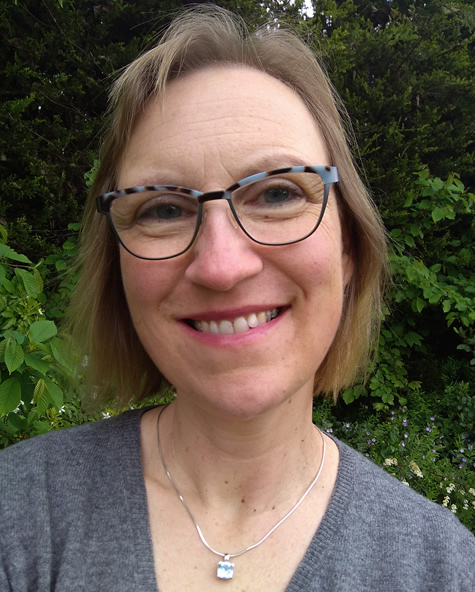 Bella Henman
Bella Henman is an official Oxford Green Guide and a member of the Oxford Guild of Guides. She graduated in History and History of Art and has family links to the city and university of Oxford.
Her particular interests are Art, Architecture and Literature but she is equally happy to do a general tours, or tours for children with references to Alice in Wonderland, Harry Potter, C.S. Lewis, J.R.R. Tolkien and other popular subjects.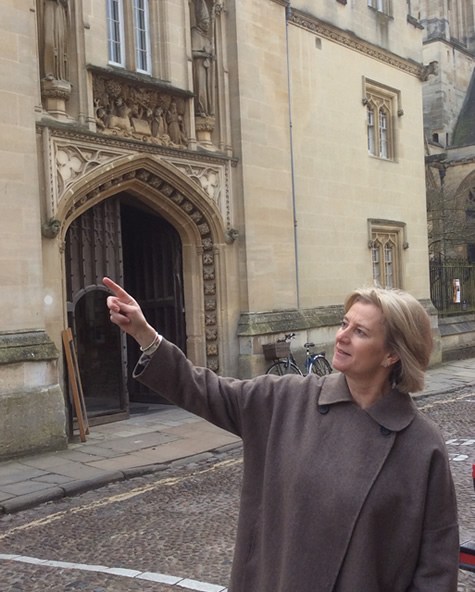 Sandra Bingham
I am an experienced and qualified tour guide in and around Oxford. I hold the Green Badge accredited by the Institute of Tourist Guiding and am a member of the Oxford Guild of Tour Guides. I have lived in Oxford for many years and studied here. I love the city and the university and its history and traditions and really enjoy showing people round and sharing stories with them.
As well as general tours I offer specialist themed tours. Come with me on an Inspector Morse and Lewis walking tour and discover where many of the scenes were filmed. I also give Harry Potter and Alice in Wonderland and literary links tours.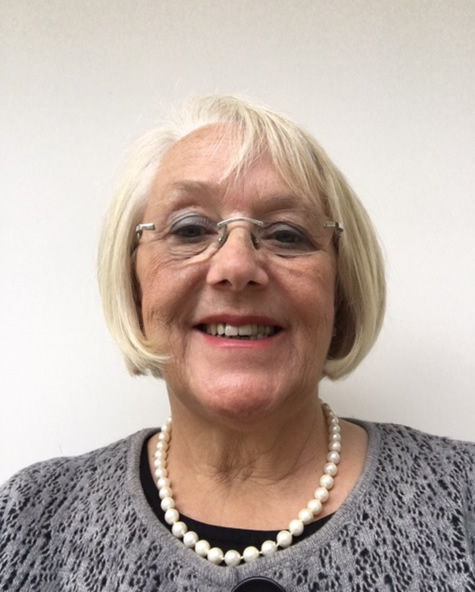 Susannah Sallé
I became a tour guide in 2012, and hold the City of Oxford Green Badge from the Institute of Tourist Guiding. I grew up in a village near Oxford, spent all my school years here, and after university studies in Leeds, London, Florence and Montpellier, I returned to my roots!
After ten years in the publishing industry, and with two young children, I decided to go freelance and now dovetail editing and marketing work with tours of Oxford. I get a buzz from sharing 'my' city with people from all over the world and of all ages, giving them an insight into its workings and learning new things myself all the time.
I am happy to give tours in both English and French.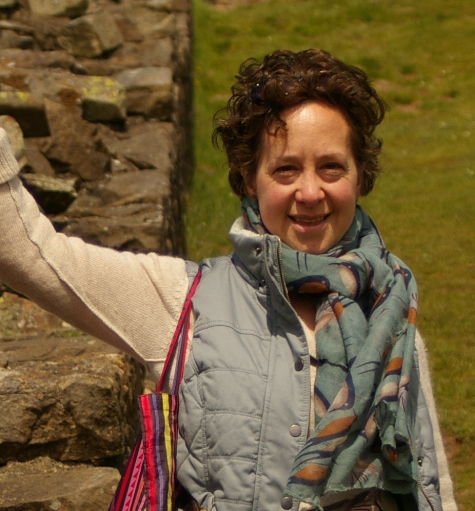 Marie-Alice Frappat
I grew up in the French Alps city of Grenoble (Twinned city of Oxford) and came to England after a University degree in languages and cultural management. I have lived in Oxford with my husband and three children for over 15 years.
I have worked for Oxford University in concert and events management for many years, and qualified as a City of Oxford Green Badge Guide four years ago, and now happily combine guiding with part-time working for the University, Music Faculty. I am a member of the Oxford Guild of Guides; I specialise in tours in French for school groups and families and also enjoy giving general University and City tours to visitors from around the world.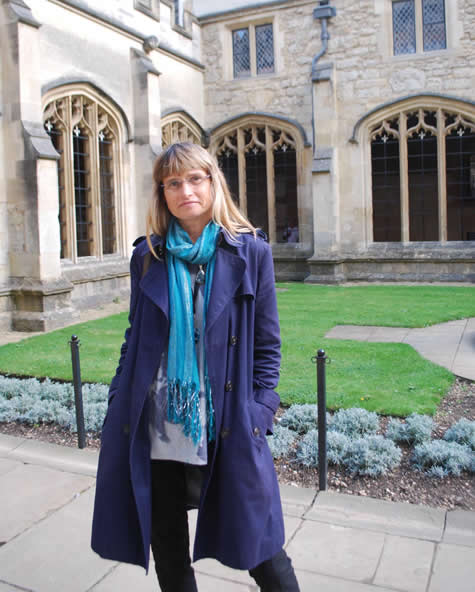 Leigh Guyatt
I come from a teaching background so am very used to projecting my voice and communicating with adults and children alike. I have travelled extensively since the age of 4 1/2 with and without my family meeting people from all over the world. I even taught in Hong Kong for 3 years.
I have always been interested in the tourism industry and on top of my teaching qualifications I couldn't resist studying for a Tourism Management degree on arrival in Oxford. My love of Oxford and exploring led me to the Guild of Tour Guides training programme which I completed in 1986. I've been guiding on and off ever since and still discover something new every tour which I love sharing with my clients.
I am a Morse, Lewis and Endeavour fan and really enjoy taking these specialist tours. I can also offer Alice and Harry Potter when grisly murders become too much for me.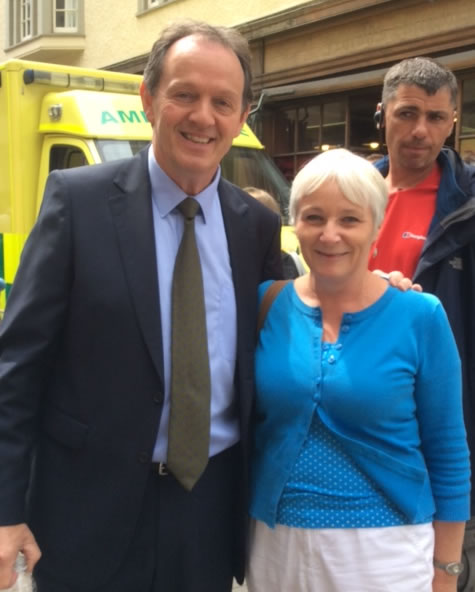 To book one of the wonderful Walking Tours of Oxford Guides Telephone: 07833 176196 or email info@walkingtoursofoxford.com