In 1987, John Thaw hit our screens as the iconic Inspector Morse and Oxford has not been the same since! A total of 33 episodes were filmed over a period of thirteen years on the streets of Oxford (although a couple were not filmed in Oxford). 2006–2015 was the Lewis era, during which Lewis and Hathaway tried to make the streets of Oxford safe. We now have the prequel, Endeavour, and a fourth series has been commissioned.
Walking Tours of Oxford has specialist guides who have witnessed the filming and would be delighted to show you some of the scenes, although we cannot promise to cover over 80 hours' filming in just two hours!
Group Tour
Join others on this 2-hour Morse/Lewis/Endeavour tour around Oxford and discover some of the many filming sites and stories. This tour operates on a Thursday, Friday, Saturday and Sunday at 2pm from Martyrs Memorial on St Giles and includes entrance to one college (subject to opening hours / availability*). Groups are small and limited in size to offer the very best experience.
Thursday, Friday, Saturday and Sundays at 2pm
£15 adult / £14 concessions + booking fee
Click here to book
In association with Oxford Tour Guides
* Oxford University is first and foremost a working institution and we will adhere to college rules and regulations. This can mean that sometimes there will be closures and these are beyond our control but every effort will be made to advise you of closures prior to the tour.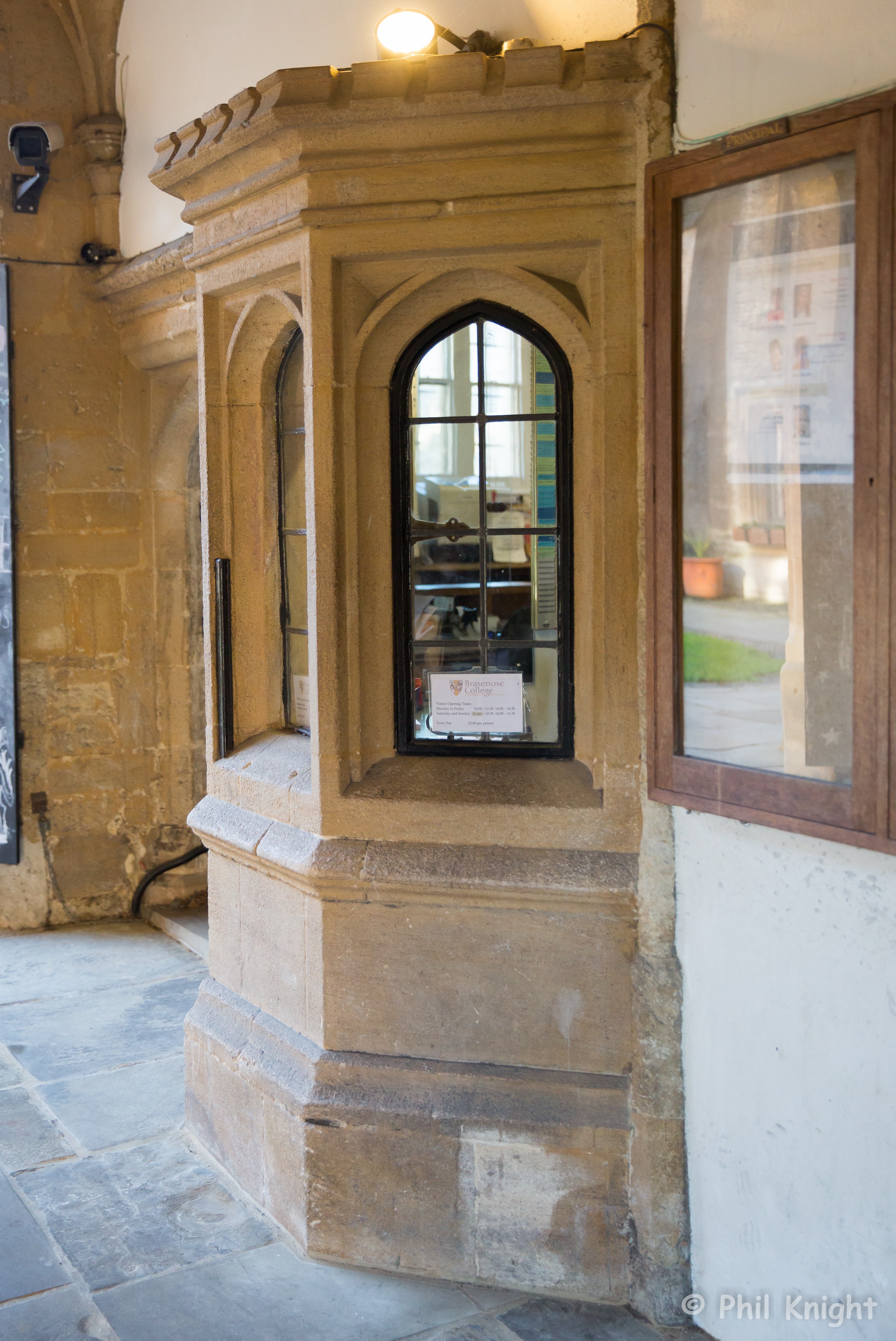 Private Tour
We will start in a central location, or meet you at your hotel, train station or bus stop at a time and day to suit you. Each tour is unique and will depend on many different factors but we will certainly see a good selection of filming locations throughout the city.
If you would like to visit inside a college then there maybe a small additional fee which is usually around £2 per person, further information will be given at the time of booking.
At the end of the tour, we will provide suggestion on other locations that you may wish to visit.
Lovely Leigh with Shaun Evans, Endeavour filming
Inspector Morse Plaque at the Police Station
Kevin Whately – Lewis filming
Reviewed 4 August 2016
A great Oxford tour on short notice with lovely tour guide Heidi. Seen as we mostly watch Lewis and Endeavour she altered the tour to suit us! She gave interesting links between actors, history, series and locations. A very enjoyable tour!
"Inspector Morse Private Tour with Heidi"
Reviewed 31 May 2015 via mobile
As major fans of Inspector Morse, Lewis and Endeavour, we discovered this tour on trip-advisor. Heidi was amazing, charming and answered all our questions and took us to many sites and locations from most episodes. Highly emotional at times especially when visiting where Morse had his heart attack. A perfect tour with a perfect guide. Highly recommended. Thank you Heidi!!! Lloyd & Keef