* No 1 on TripAdvisor * 5 star reviews on FEEFO * Officially qualified guides*
Walking Tours of Oxford with qualified guides
Walking Tours of Oxford is dedicated to giving you a truly memorable experience in Oxford, with sights to enthral and memories to treasure along your walk. Our fully qualified Oxford guides – members of the Institute of Tourist Guiding and / or The Oxford Guild of Tour Guides – are looking forward to showing you around this wonderful city. Oxford is steeped in history, dating back to Anglo-Saxon times. It is a city crammed with visual delights whichever way you turn: from the architecture of the ancient buildings that make up the University, to the rivers, parks and fields that surround it.
To visit Oxford and learn of its history is to delve deep into our heritage. The city has been home to many famous and influential characters including great writers of children's literature. Through your choice of walking tour you can learn about Lewis Carroll, C.S. Lewis, J.R.R. Tolkien, and Philip Pullman. See real-life settings used as film locations in X-Men First Class, The Golden Compass, Morse, Lewis and Endeavour and Harry Potter. Hear the stories surrounding the University's most famous students from across the centuries. Discover the origins and rituals of our medieval University. Walking Tours of Oxford will give you a day to remember with tailor-made private guided tours to suit your specific needs, a Simply Oxford tours, Christ Church tours or Morse/ Lewis/ Endeavour tours. Our most popular product is the Simply Oxford university tours which have been developed to simply get the most out of your stay in our beautiful city.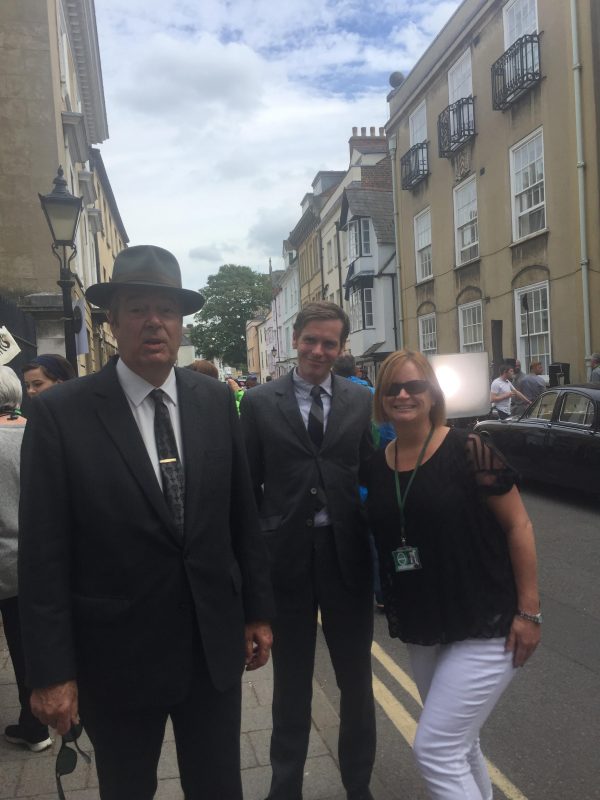 Depending on your tour, you will meet your fully qualified guide in a central location and from here meander through the very heart of Oxford; you will see The Bodleian Library; The Weston Library, The Old Schools' Quadrangle and The iconic Radcliffe Camera. Stand under the Bridge of Sighs and have your photo taken. Admire The Sheldonian Theatre. See the Emperors' Heads. Learn about the city and University from experts. Look up at the Gargoyles and Grotesques that adorn the facades. View (from the outside) many of the colleges such as; Balliol, Trinity, Brasenose, All Souls and New College.
For private tour options, college entry is discussed and possibly charge additionally, depending on time of tour, type of tour and which college you might like to see. Simply; the best tour experience in Oxford with fully qualified guides!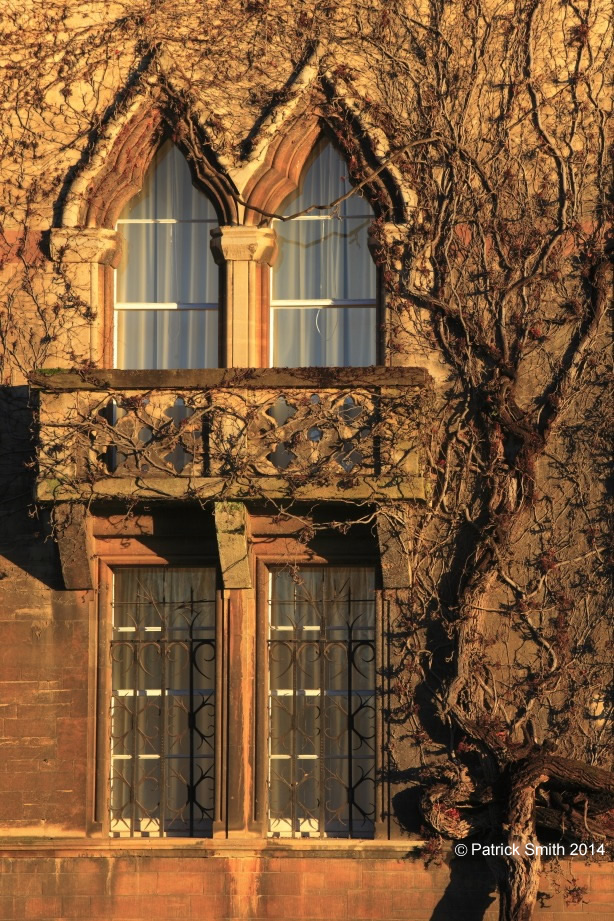 Why book with Walking Tours of Oxford?
Clear and transparent costings.
Fully qualified guides holding the Green or Blue Badge accreditation and members of The Institute of Tourist Guiding and / orThe Oxford Guild of Tour Guides.
Number one on TripAdvisor and awarded The Certificate of Excellence in 5 consecutive years from 2015-2019.
Awarded 'Destination Specialist of The Year 2017' and 'Best Bespoke Operator of The Year 2018' by Luxury Travel Guide.
5 star reviews on Facebook and Google.
5 star review on Feefo for both service and product.
2020 Oxfordshire Prestige Awards winner
Each tour is unique, we do not have a planned route and we do not follow a script. We simply determine the best route on the day.
Friendly and knowledgeable guides.
Regular meetings with Oxford university to provide the most up to date and correct information.
Many of our guides have connections with Oxford university, having either studied here ourselves or with family members studying here which gives us an insight into student life at Oxford. Heidi's, owner of Walking Tours of Oxford eldest son is a student at Oxford, so she has first hand knowledge and up to date information on studying here.
Destination advice and suggestions on what else to do in Oxford.
Simply the best!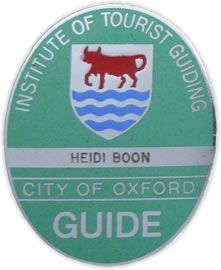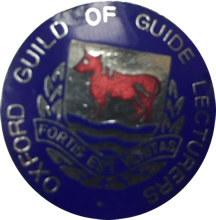 "You won't find a better tour experience!"
"I've visited Oxford every year in the winter for about a decade, bringing a group of university students from the USA each time. We've used many tour guides over those years, with varying success. We found Heidi and Walking Tours last year, and booked her again this year. I can say without a doubt she is the best. As advertised, she customizes the experience, and she readily acceded to my list of special requests, helping our students to discover the magic of Oxford. We hope to work with Heidi for many years to come!"
-TripAdvisor January 2017
"Absolutely excellent!"
Heidi our tour guide was absolutely excellent and our day was made so much better by having done the Oxford Highlights with her. She was friendly and so knowledgeable and really tailored the tour to our interests and the other guests. Would recommend this to everyone!
Google May 2021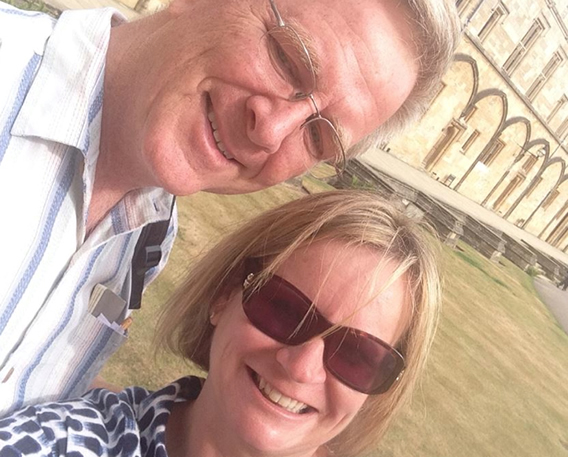 Tour for Rick Steves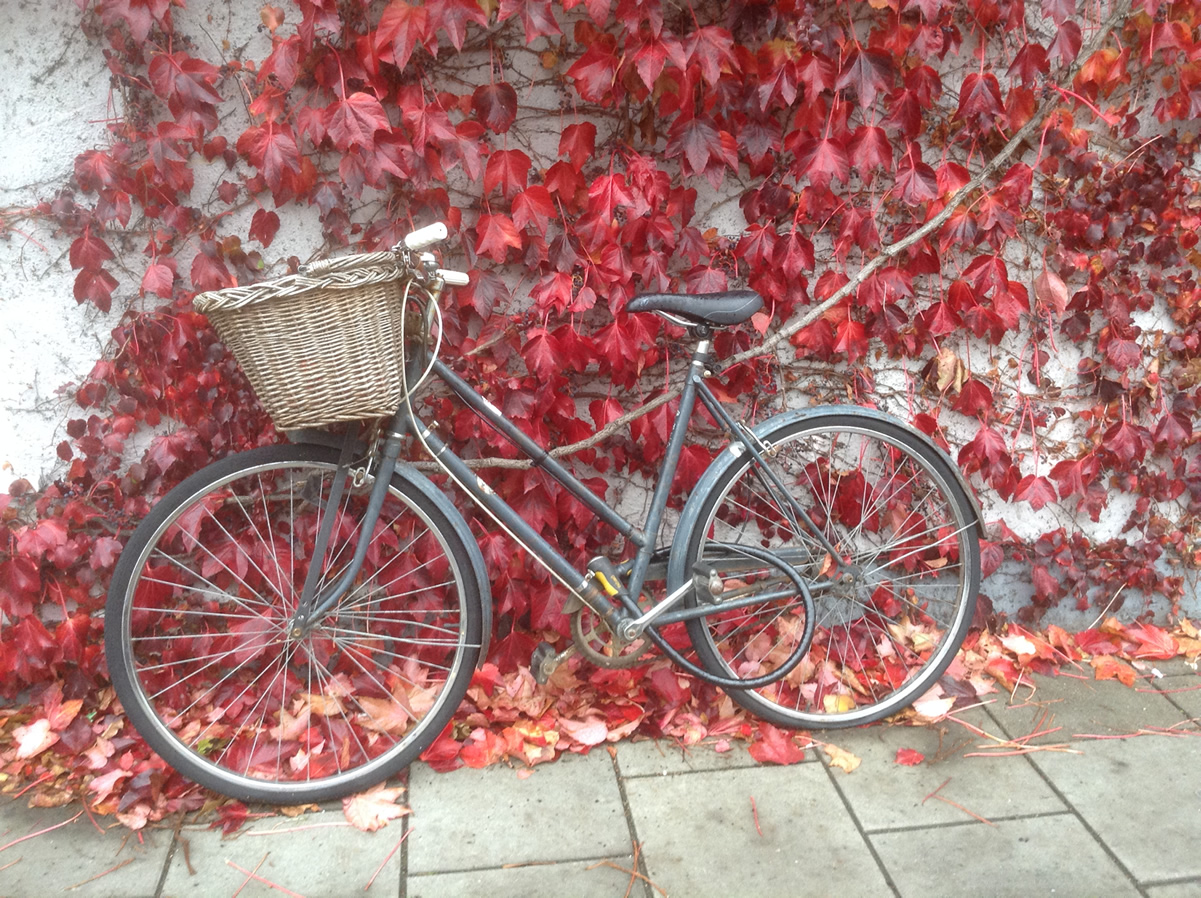 Privacy Policy
We share your name, email address and the product/service you purchased (as obtained during the order process) with Feefo and / or TripAdvisor, who will send you an email on our behalf asking you to complete a review. Our legal basis for doing this is our legitimate interest in asking for feedback in order to improve our products and services.