Morse/Lewis/Endeavour Tours
In 1987, John Thaw hit our screens as the iconic Inspector Morse and Oxford has not been the same since! A total of 33 episodes were filmed over a period of thirteen years on the streets of Oxford (although a couple were not filmed in Oxford). 2006–2015 was the Lewis era, during which Lewis and Hathaway tried to make the streets of Oxford safe. We now have the prequel, Endeavour, and about to enjoy our sixth season in the U.K.
Walking Tours of Oxford has specialist guides who have witnessed the filming and would be delighted to show you some of the scenes, although we cannot promise to cover over 100 hours' filming in just two hours!
Group Tour
Join others on this 2-hour Morse/Lewis/Endeavour tour around Oxford and discover some of the many filming sites and stories.
This tour operates on a Thursday and Saturday at 2pm all year, plus Tuesday, Wednesday and Friday and 2pm in mid season (1st April-31st October) plus Monday and Saturdays at 11.30am in peak season (27th May-30th September) from Martyrs Memorial on St Giles and includes entrance to one college (subject to opening hours / availability*). Groups are limited in size to offer the very best experience.
These tours are often fully booked weeks in advance so book early to experience the best!
This is an adult tour. No children under 16. Ag 16+ will require an adult ticket.
Not wheelchair accessible.
No dogs.
£17 per person + booking fee.
* Oxford University is first and foremost a working institution and we will adhere to college rules and regulations. This can mean that sometimes there will be closures and these are beyond our control but every effort will be made to advise you of closures prior to the tour. Tours will not visit a college in July and August.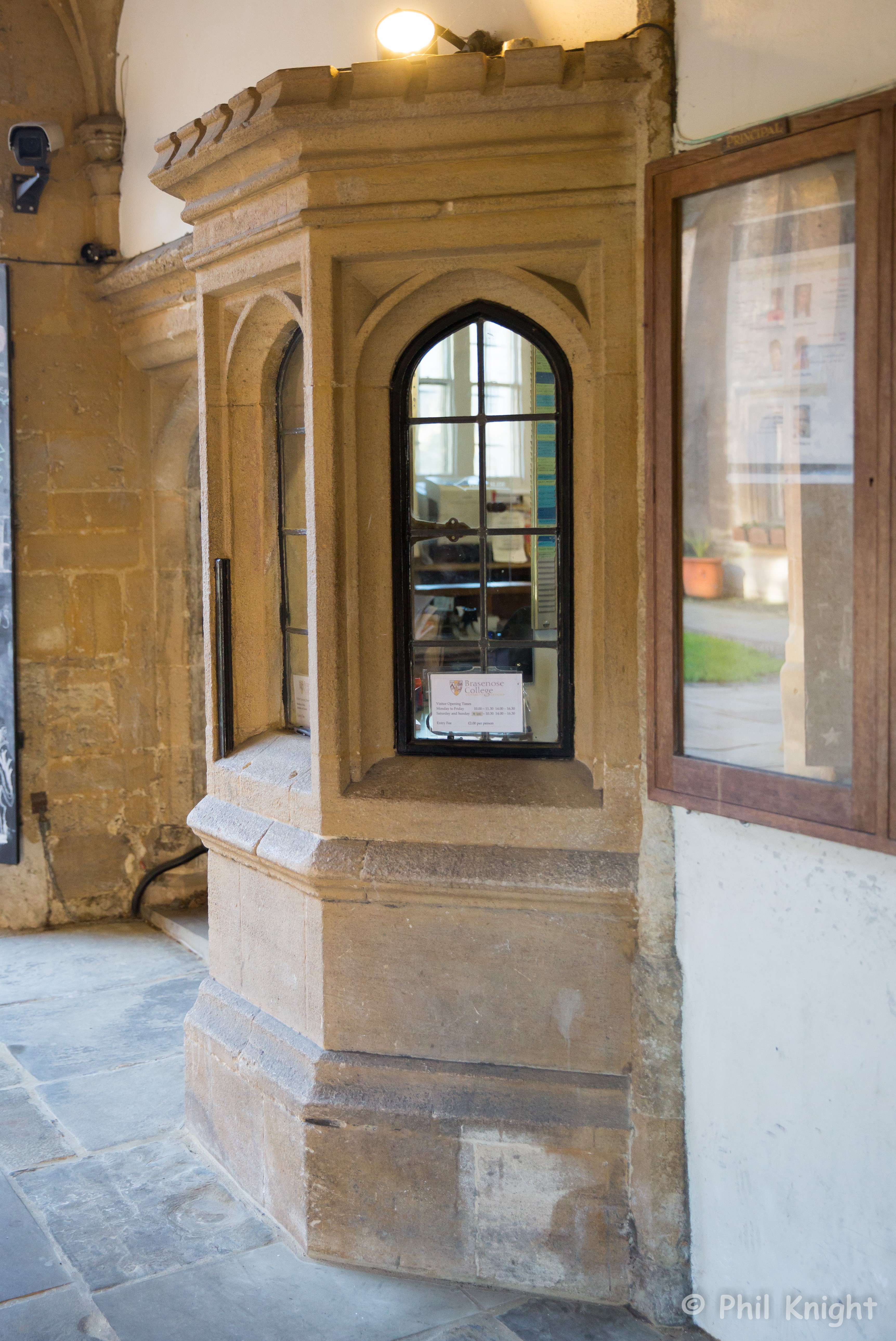 Private Tour
We will start in a central location, or meet you at your hotel, train station or bus stop at a time and day to suit you. Each tour is unique and will depend on many different factors but we will certainly see a good selection of filming locations throughout the city.
If you would like to visit inside a college then there maybe a small additional fee which is usually around £2 per person, further information will be given at the time of booking.
At the end of the tour, we will provide suggestion on other locations that you may wish to visit.
Best tour we have been on…ever
Review of: 'Inspector Morse,' 'Lewis,' and 'Endeavour' Walking Tour of Oxford
Heidi was an excellent guide. She kept our group entertained with her vast knowledgeable of Morse, Lewis and Endeavour, and also kept it light and humorous, whilst taking care to make sure that those whose English was not their first language could understand by speaking clearly, and when necessary, loudly. 5/5 stars all they way.
TripAdvisor October 2018
Excellent tour
Review of: 'Inspector Morse,' 'Lewis,' and 'Endeavour' Walking Tour of Oxford
The tour was fantastic, combining both general facts about Oxford and facts and
details about all three shows. Í saw a lot of the beautiful city, inside looks into some colleges being just one of the many highlights. The many pictures of various scenes helped spark my memory, so that I could remember many locations from one of the episodes. All in all very recomendable for all fans.
Tripadvisor September 2018