*NEW FREE & PUBLIC TOURS – CLICK HERE FOR DETAILS*
Walking Tours of Oxford is dedicated to giving you a tailored tour of Oxford, with sights to enthral and memories to treasure. Our guides – fully qualified members of the Institute of Tourist Guiding – are looking forward to showing you around this wonderful city.
Oxford is steeped in history, dating back to Anglo-Saxon times. It is a city crammed with visual delights whichever way you turn: from the architecture of the ancient buildings that make up the University, to the rivers, parks and fields that surround it.
To visit Oxford and learn of its history is to delve deep into our heritage. The city has been home to many famous and influential characters including great writers of children's literature. Learn about Lewis Carroll, C.S. Lewis, J.R.R. Tolkien, and Philip Pullman. See real-life settings used as film locations in X-Men First Class, The Golden Compass, Morse, Lewis and Harry Potter. Hear the stories surrounding the University's most famous students from across the centuries. Discover the origins and rituals of our medieval university.
Walking Tours of Oxford will give you a day to remember with tailor-made tours to suit your specific needs.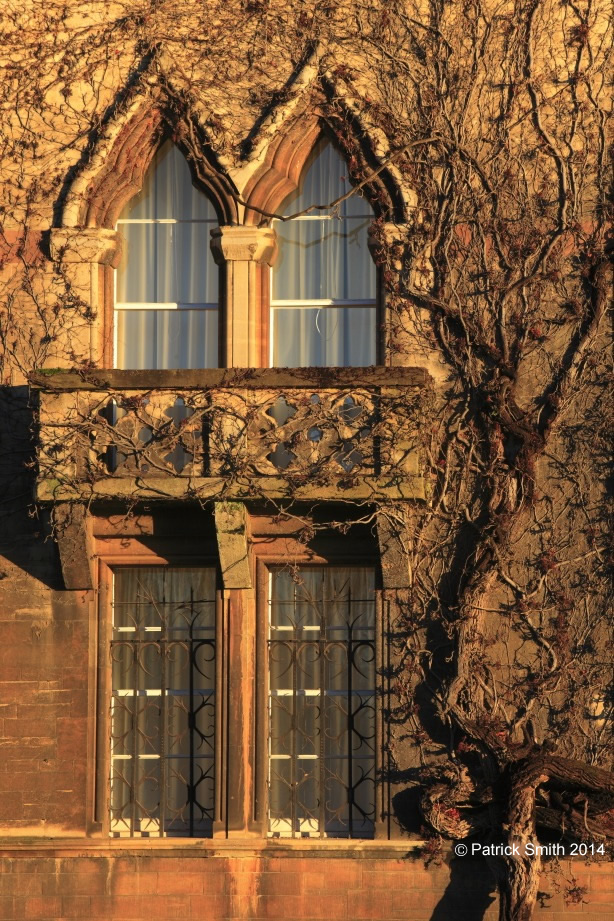 Heidi Boon Rickard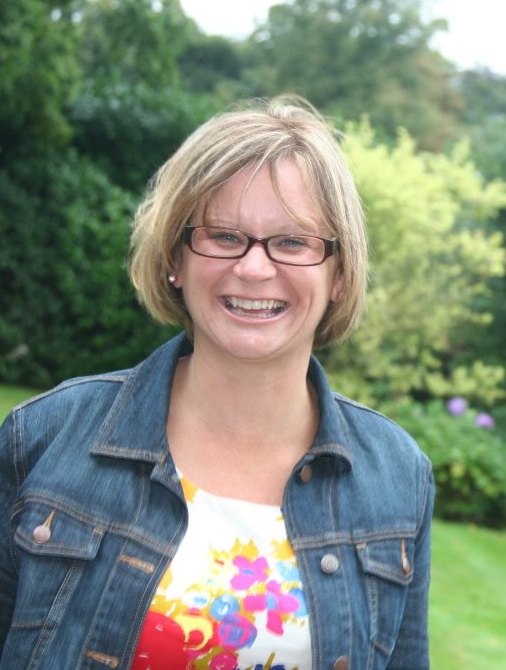 I have been in the travel industry for over 20 years and have been fortunate enough to travel all over the world. I've been a tour guide in The Netherlands, an au pair in America and a holiday representative in Turkey. I've backpacked around many destinations and my work has taken me to America, Canada and Australia.
Now settled in Oxfordshire with a young family, I retrained as a Green Badge guide for the City of Oxford. I have loved discovering its secrets and sharing them with the groups I guide. Tours are predominantly conducted in English, but I can also offer tours with French- and German-speaking guides.