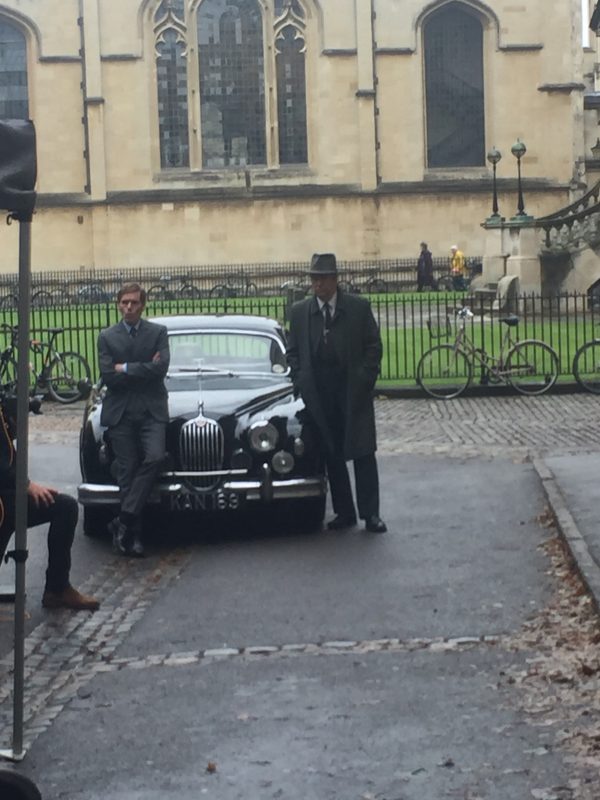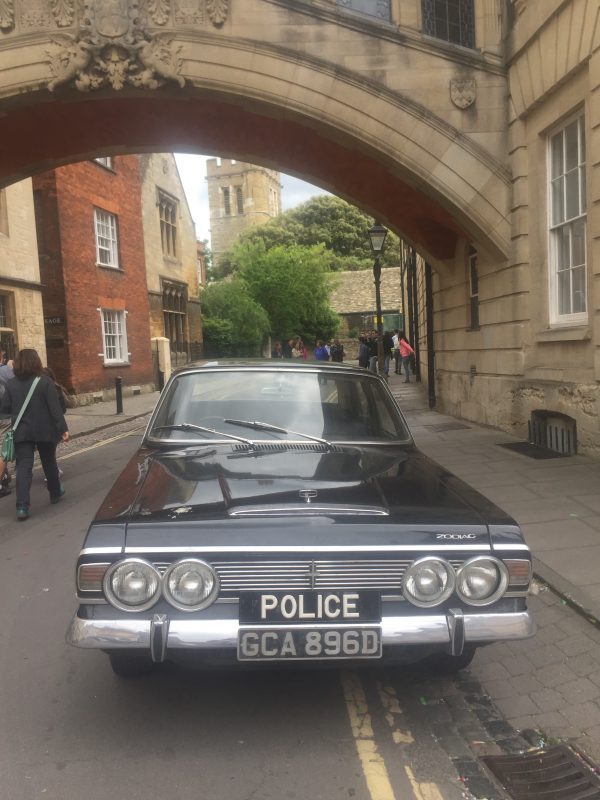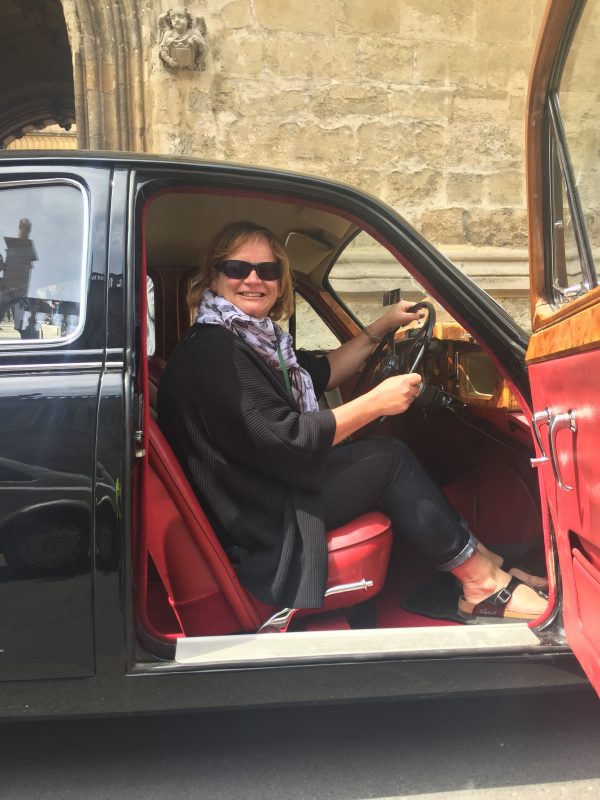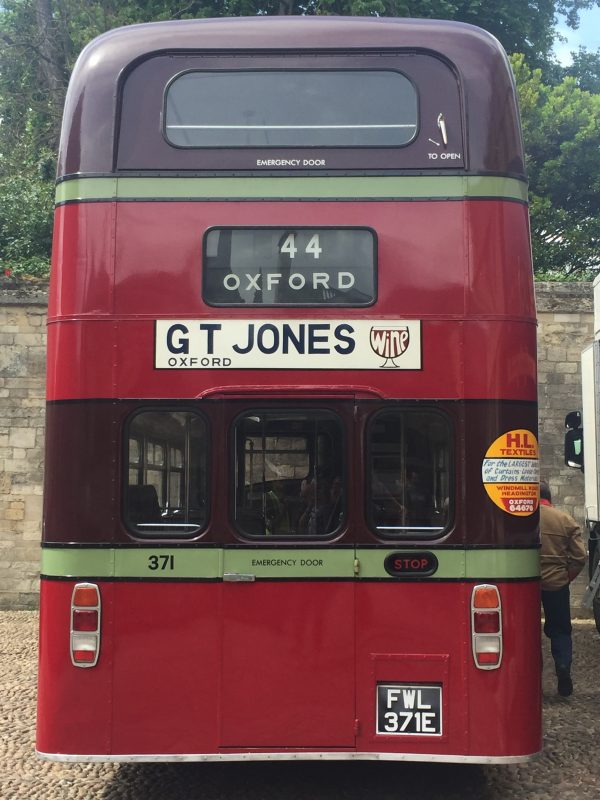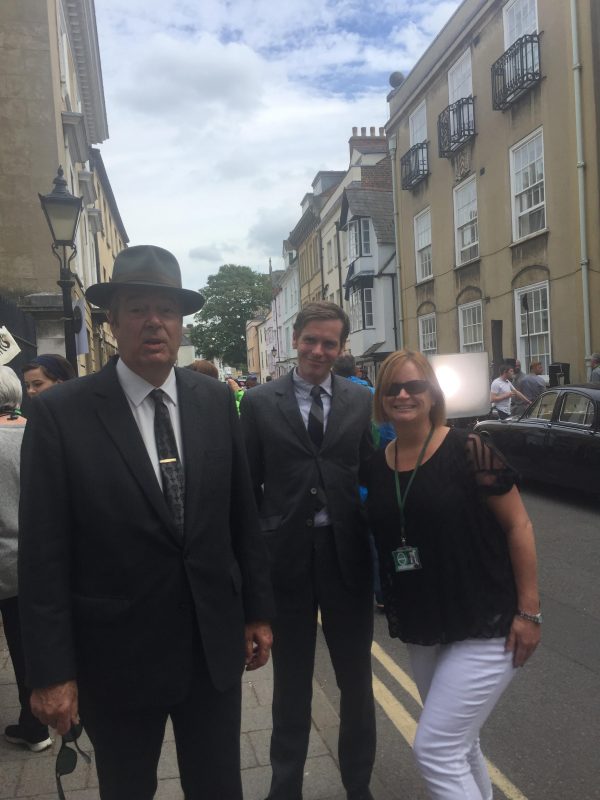 Morse / Lewis and Endeavour tours
Another busy summer with lots of new tours. Morse / Lewis and Endeavour continues to be ever popular. I was thrilled to meet Shaun Evans and Roger Allam (Endeavour and Fred Thursday) during the filming for season 5. Here are a few snaps taken over the course of the year.
I am already looking forward to January and the return of Endeavour – it helps lift my post Christmas blues! The great news is that it will be 6 episodes (rather than the normal 4).
During the winter months, these tours will operate on a Thursday and Saturday at 2pm. Additional tours maybe added. Book early to avoid disappointment!
The 2018 schedule is almost ready so watch this space for additional days and times being added.
All our guides are fully qualified and hold the Green or Blue badge accreditation, awarded by the Institute of Tourist Guiding, so you can be assured of a quality tour.