At Walking Tours of Oxford….
We have missed you!
So now for … a BUBBLE TOUR! Possibly followed or preceded by…. A Bespoke Picnic!
Welcome back and let us organise a really special day for you!
With immediate effect, we are able to offer you our unique BUBBLE TOURS for a maximum of 5 people (plus guide to equal 6) at a reduced rate of just £65 throughout July and August only.
These can be taken on any day at a time to suit you (please note there is a supplement for a tour on a Sunday).  
We will be adhering to government guidelines and all tours will be outside for the entire duration (all colleges / university building remain closed and tours are 90 mins in length). Following recent relaxation in rules, we can now take larger groups (supplement applicable).
We have also teamed up with a local business – Bespoke Picnics – to offer you a full gastronomic and cultural experience.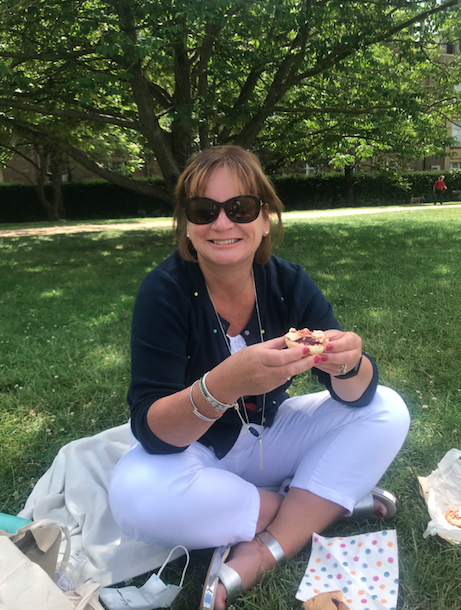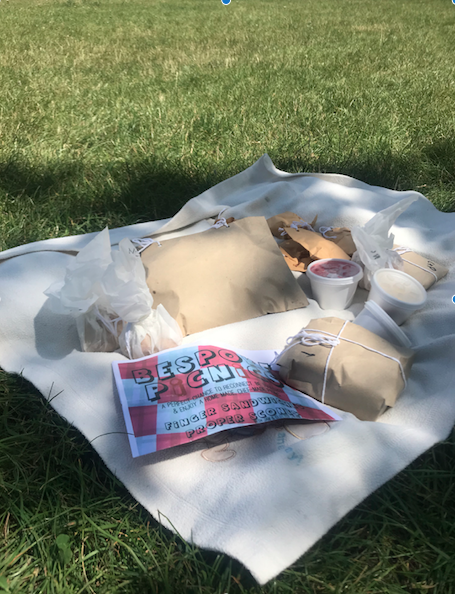 Summer in Oxford is ideal for picnics and the leafy green University Parks or Christ Church Meadow are perfect places from which to start or end a tour.
Spread out your Bespoke Picnic blanket, open your wicker basket and tuck in!
Bespoke Picnics offers Finger Sandwiches with root vegetable crisps, Proper (Fresh!) Scones with clotted cream and delicious jam, followed by fresh strawberries with chocolate truffles for dessert.
You'll need a tour to walk it off. We did!
Your guides have not been idle in the lockdown! We have been busily brushing up our knowledge and reading new information we would love to share.
Whether you want to learn more about the city close to which you live, of if you are on a Staycation or home educating the kids – this is a perfect and unique way to explore which will be tailored to you.
Just let us know if you have any particular interests you would like us to address or whether you would like a general introduction to Oxford. Take a look at our list of specialist tours for inspiration.

We are set to commence public tours from 1st August (although there will be a slightly reduced schedule – please see booking form for tour dates).  
N.B. For all public tours booked in July and August (for travel throughout the year), we are offering a 20% discount with the code 'RETURN'. Just book as normal via the 'Book Now' button and enter the code at checkout.