The ninth series of Inspector Morse prequel Endeavour it to start filming in Oxford today (22/5/22) according to reports.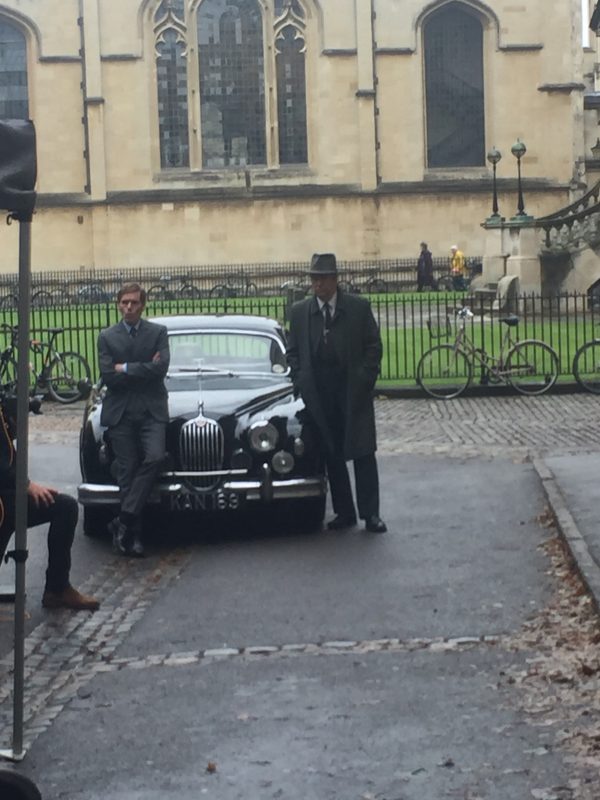 Within Oxford; we believe Christ Church will be used which is a college that has not featured much in previous filming. Also New College which was used in Endeavour Canticle, Sway and Apollo and St Edmund Hall already features in the early Endeavour episode; Home.
We left Endeavour in series 8 in the winter of 1971 and the year series will be set in 1972.  There will once again be 3 90-minute episodes.  This will bring bring the number of Endeavour episodes to 36 which breaks from the traditional 33 episodes that both Morse and Lewis ended on.