It is finally here … 'Freedom Day 2021'! The day that we can return to meeting friends and family outside – albeit within the rule of 6.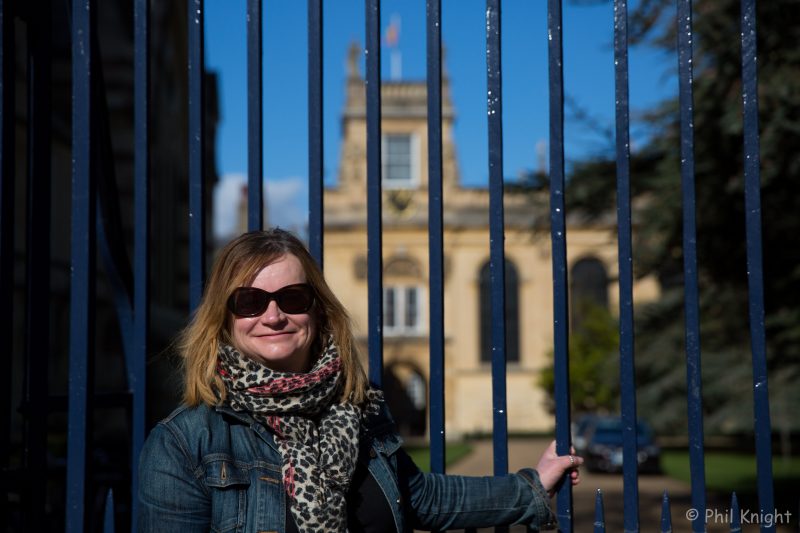 To celebrate our return to the world of guiding, we are delighted to be offering two free tours of Oxford:-
Friday 2nd April (Good Friday)
Friday 9th April
Both tours will start at 11am from Christ Church memorial gardens which is directly opposite Cafe Loco on St Aldates.
There is no better time to visit Oxford with the streets quieter then they have been in decades and with shops still closed on the above two dates, travel into Oxford should be easy.
Your fully qualified guide will enthral and delight you with the history of Oxford and stories of those that have studied here. We will see many of the iconic sites and the context of these buildings to the university.
Each tour is uniquue, we do not follow a script and simply 'go with the flow' on the day and tune into interests.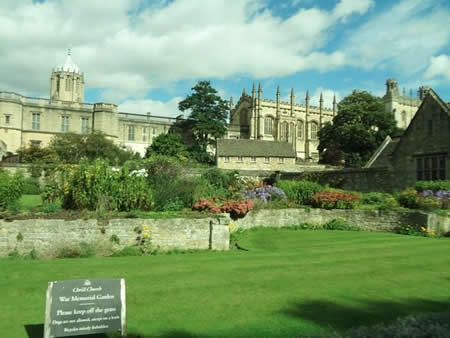 We are covid secure as the tour will be completely outside and social distancing will be encouraged throughout.
Tours are strictly limited to 6 per guide and a maximum of two per household.
We can't wait to be back and we look forward to showing you Oxford!
Tomorrow is a good day!
Heidi and Elizabeth x
Please click on the booking link below which will take you to Eventbrite to book your tickets
2nd April
https://www.eventbrite.co.uk/o/walking-tours-of-oxford-12014463629
9th April
https://www.eventbrite.co.uk/o/walking-tours-of-oxford-12014463629