A good friend of mine loves photography; Phil and he was kind enough to come with me into Oxford on a cold, crisp but bright morning in January.
We followed a route many of my tours take.
Meeting down at Christ Church memorial gardens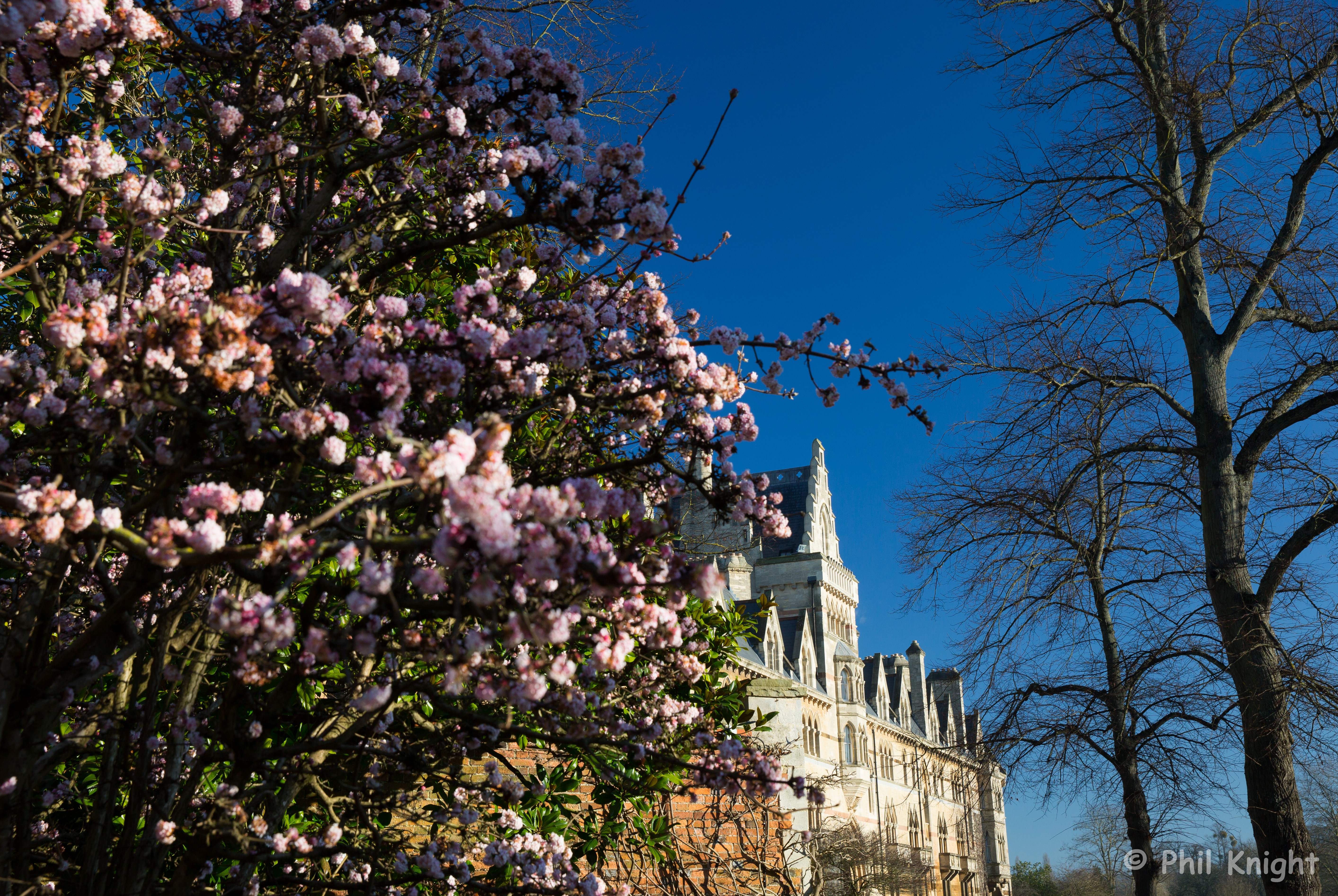 Christ Church is a beautiful college to visit inside and there is so much to talk about and see – we have tours that do visit inside. Such as the wonderful Christ Church Tour.
From here we meandered through the meadows, a peaceful haven on a winter morning but can get exceptionally busy during the summer months!
Through the kissing gate and into Merton Street. This is used a lot in the filming of Morse/Lewis and Endeavour. Join one of our specialist tours to learn more about the programmes and filming.
Crossing the High Street we were in Radcliffe Square, it is hard to imagine a more iconic setting for Oxford University; it is dominated by the baroque Radcliffe Camera.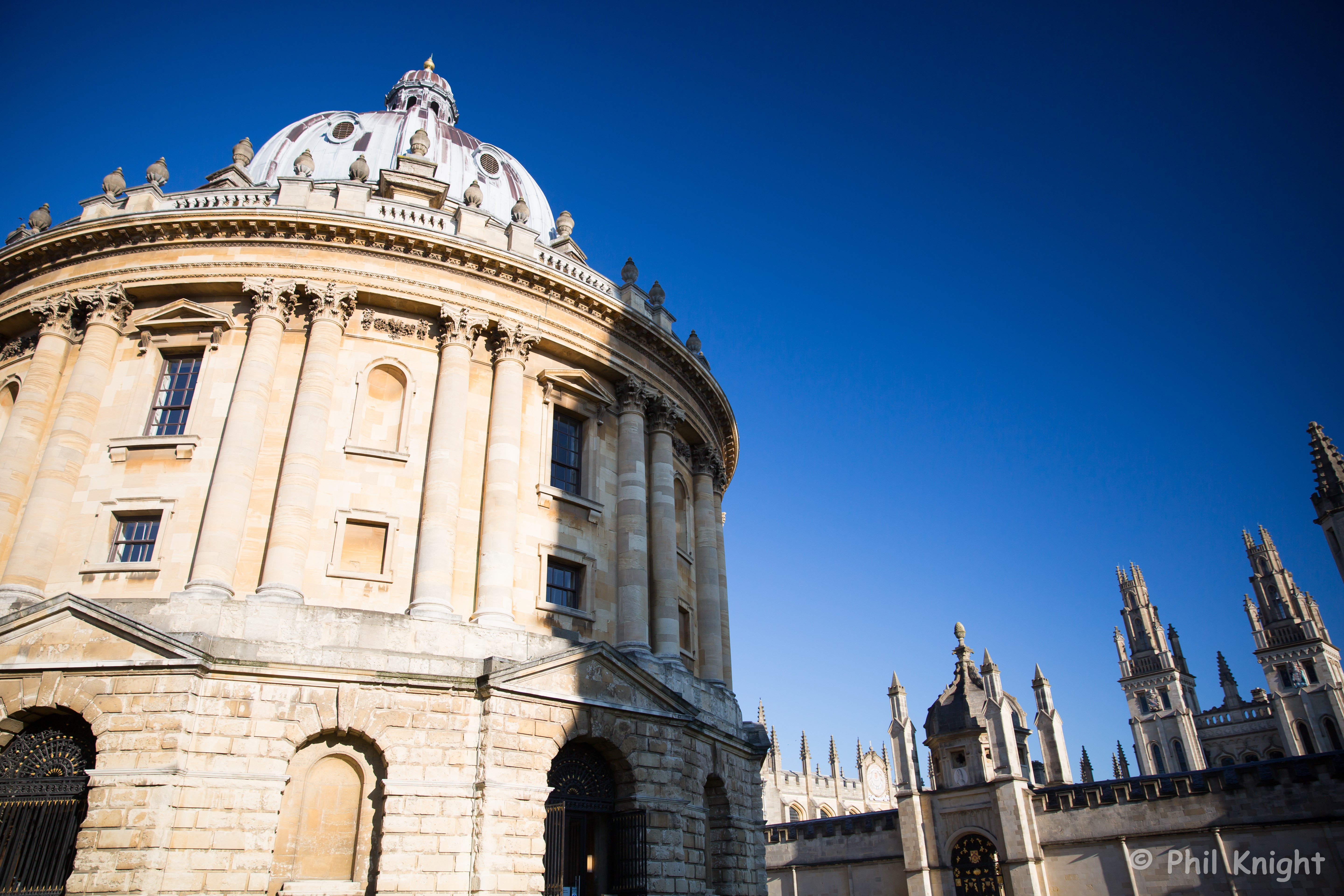 We then entered The Old School Quadrangle of The Bodleian library where you can see rooms for the teaching of 'the old schools'
No trip to Oxford would be complete without a photo under the bridge of Sigh which links two sides of Hertford College.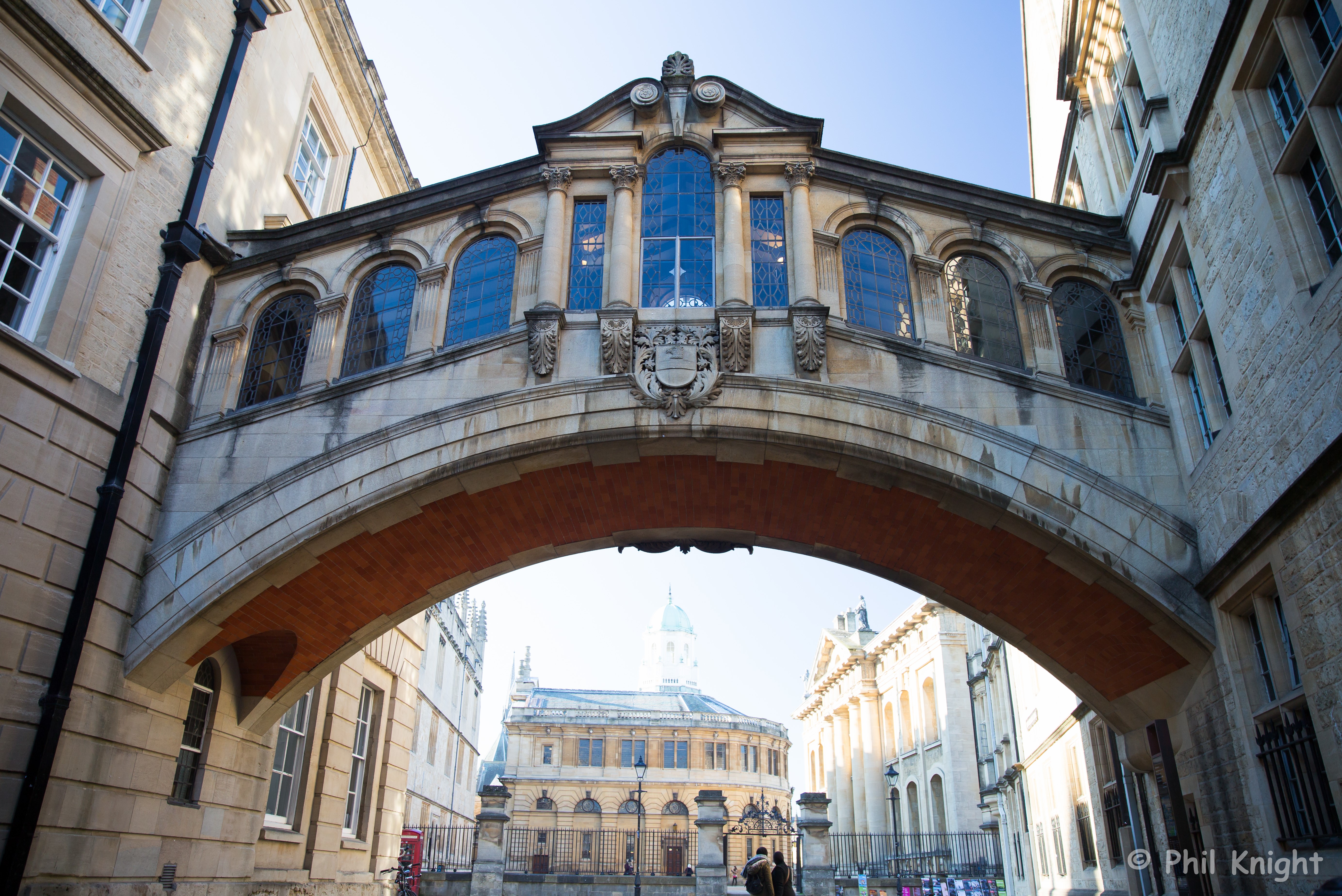 I simply had to take Phil through The Turf Tavern. He has lived with his family just outside Oxford for 15+ years and had never discovered this gem before.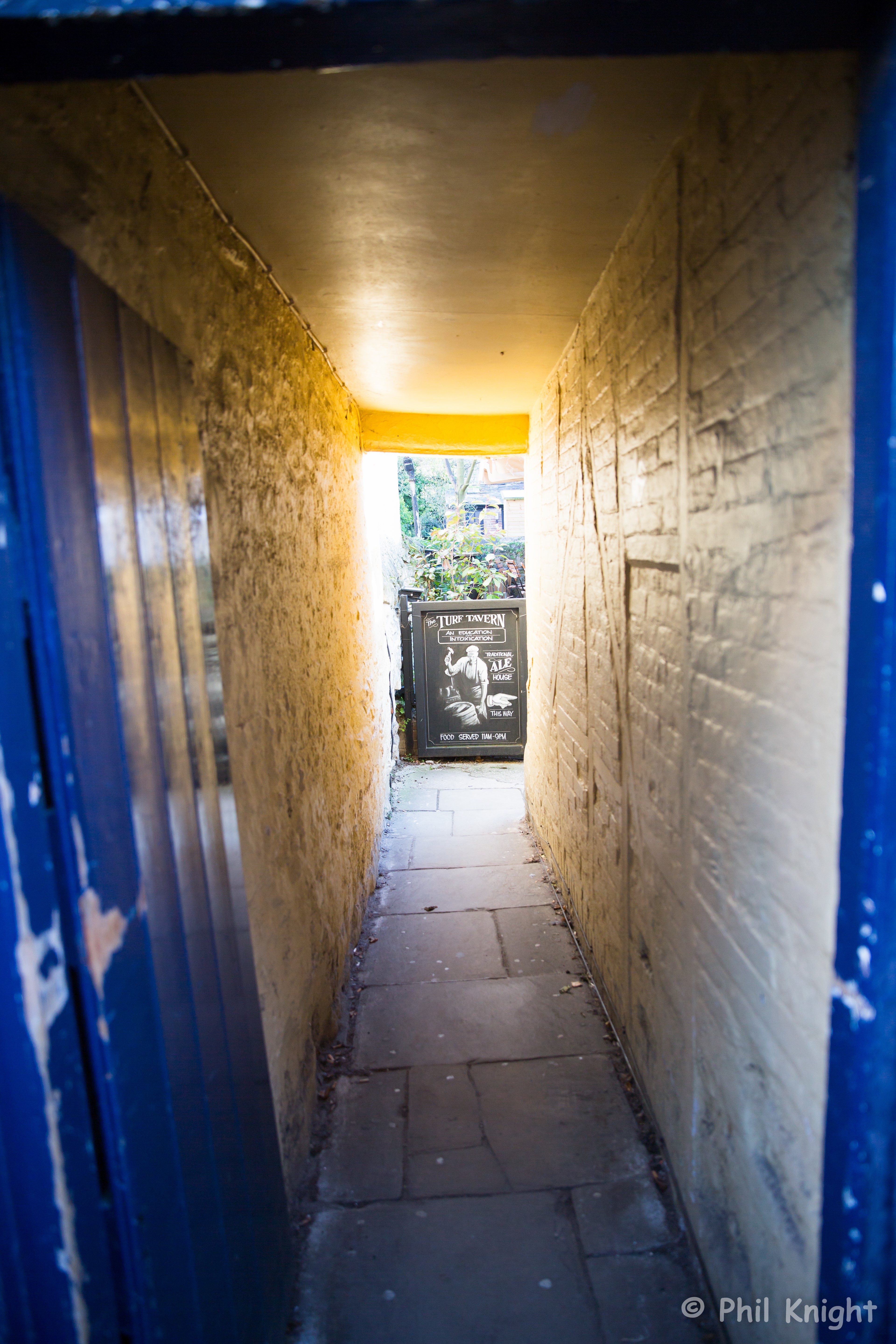 Finally we ended on Broad Street with a view of The Sheldonian Theatre.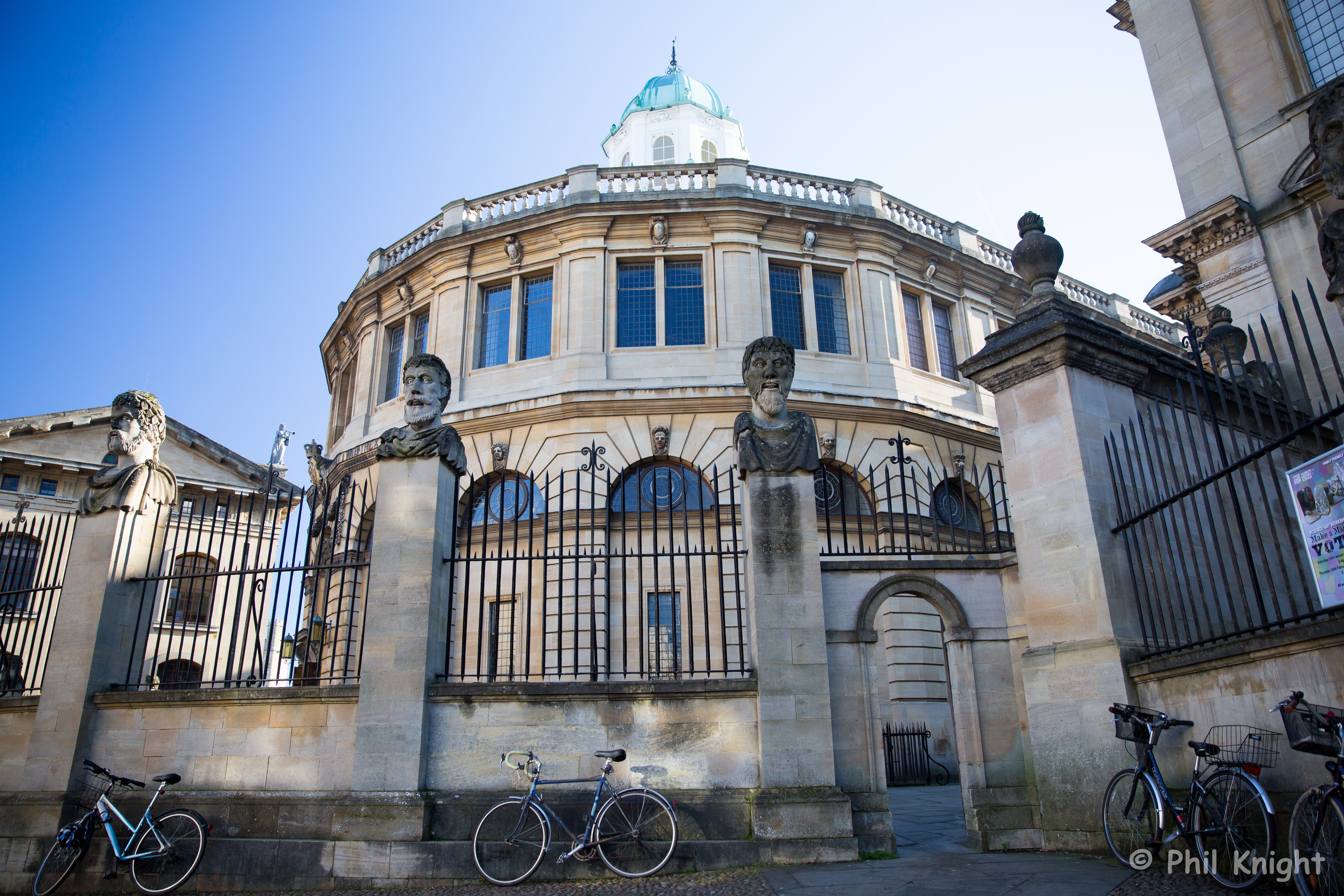 There was no time to relax and enjoy coffee though, we met some clients and headed of on the Morse/ Lewis and Endeavour tour, starting from The Martyrs Memorial on St Giles and opposite the world famous Randolph Hotel.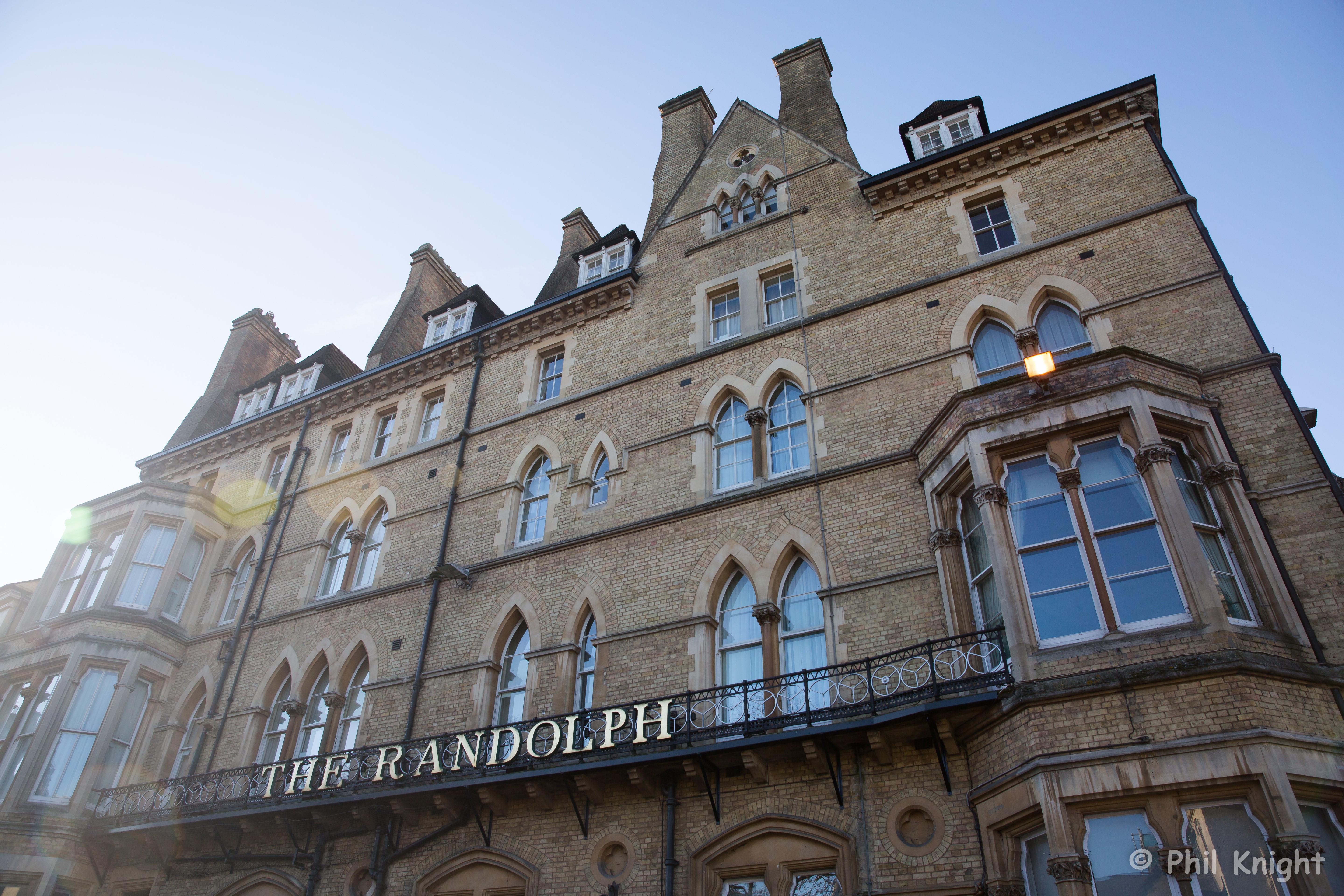 Tour guiding for me is a vocation and no two tours are ever the same. I love my job and I love meeting people from all over the world. I hope to meet you one day!
Photo credits ©Phil Knight